| Accepted Forms of Payment | Fee Schedule | FOIL Requests | Geneology | Receiver of Taxes | Water Bill Payments | Marriage License | Marriage License Request Form | Dog License | Hunting / Fishing License | Copy of Death Certificate | Accessible Parking Permit | Transfer Station Permit | Park Reservation | Conference Room Use Agreement |
---
Welcome to the Town Clerk's Office
The Town Clerk's office provides many services to the community such as administrating the Freedom of Information Law (FOIL requests); maintains official records of adopted ordinances, local laws, oaths of office, etc.; issues NYS required licenses such as dog licenses, marriage licenses, accessible parking permits; games of chance licenses; NYS DEC hunting/fishing licenses; and issues permits for the Town's Transfer Station permits (permits for 2023-2024 are now available).
The Town Clerk serves as the Clerk to the Town Board, Receiver of Taxes, Registrar of Vital Statistics (death and birth certificates), coordinates all Town and general elections, is the Records Management Officer, coordinates all reservations for the Town parks, offers free Notary Public services, and serves as the Secretary to the Town's Uptown Business Improvement District Board of Directors.
If you have questions regarding any of these services, please feel free to contact my office. My deputy clerk's and I will be glad to assist you as best we can.
Jean Chrisman
Town Clerk
---
To view the Ontario County Board of Elections webpage, please click here.
---
OFFICE HOURS
Monday, Tuesday, Thursday and Friday: 8:00am - 4:00pm
Wednesday: 8:00am - 5:30pm
Closed legal holidays.
DEPARTMENT CONTACTS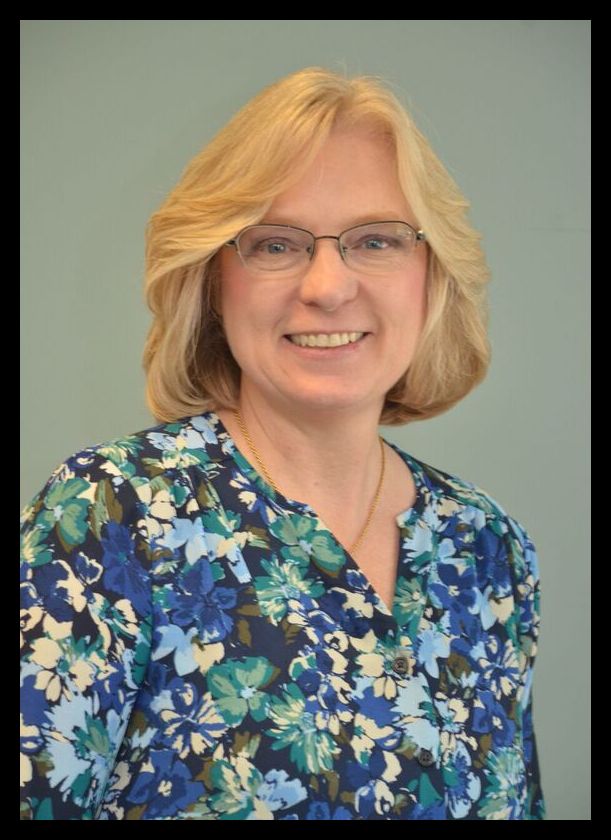 ---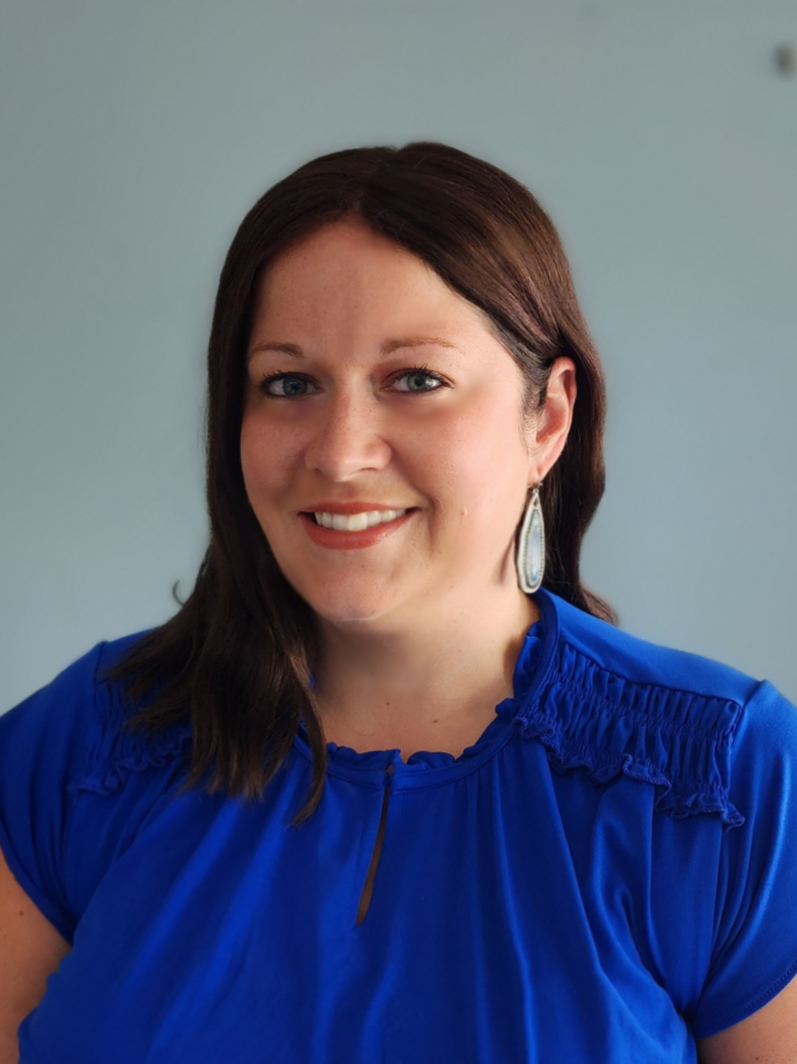 ---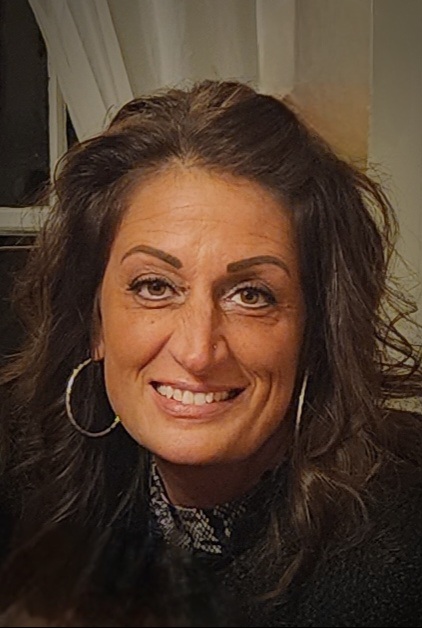 ---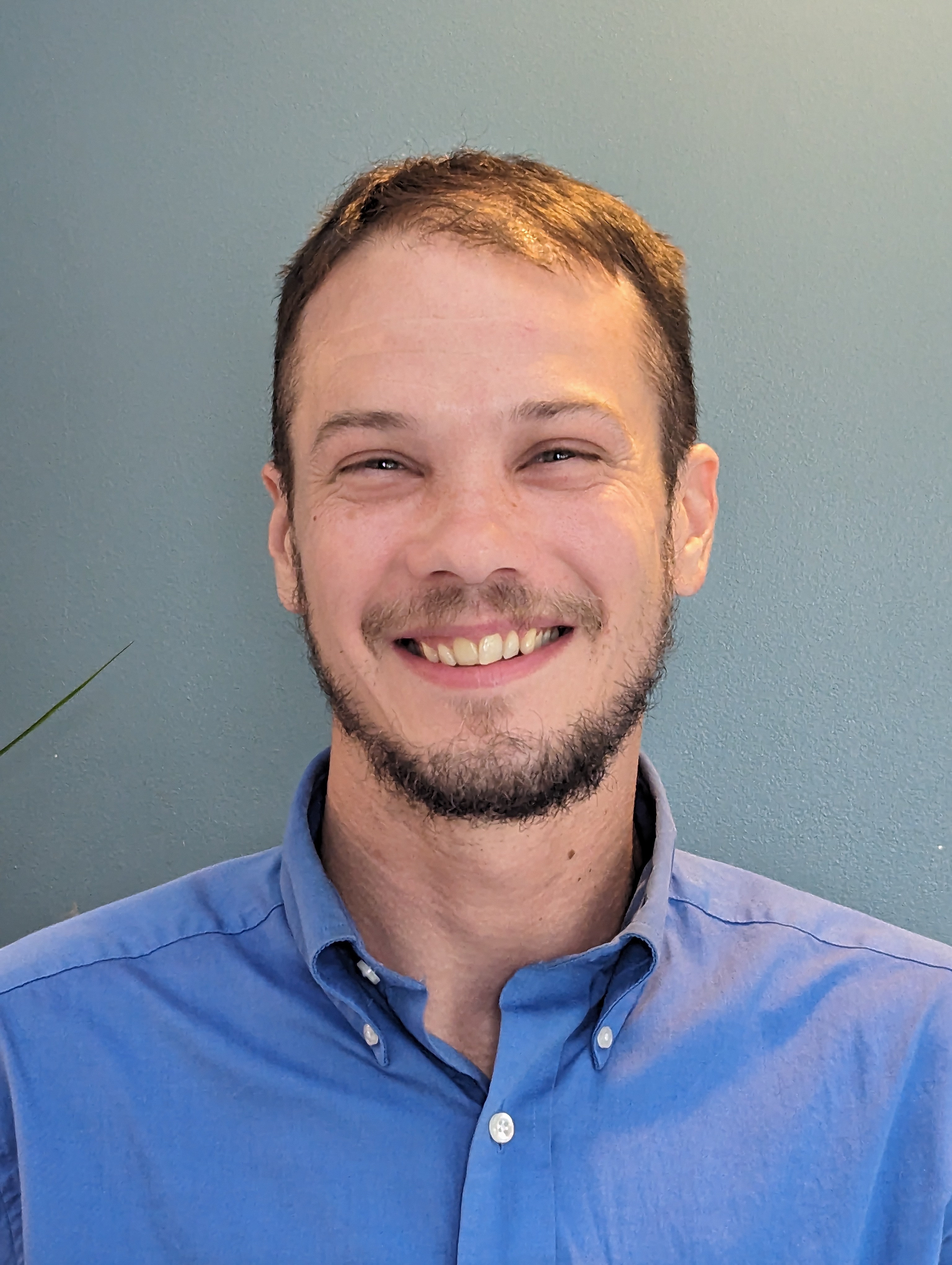 ---
Town Calendar