Water District Map | Water District Extension #42 | Annual Water Quality Report | Fee Schedule | Adopted 2017 Water Master Plan | Application for Water Service | Water Bill Payments |FAQs |
The due date for water bills has been extended to May 31st due to COVID-19. Town Hall is closed to the public, but payments can be mailed or dropped in the drop box outside the front door at Town Hall. If you have questions about making a payment, please email Town Clerk Jean Chrisman at JChrisman@TownofCanandaigua.org. If you have questions about your bill, please contact Kaitlynn McCumiskey at KMcCumiskey@TownofCanandaigua.org. You can also reach us at (585) 394-3300.
Water Department employee hours are 6 AM-4:30PM, Monday-Thursday. Please give us at least 24 hours notice for water turn on/off and final water reads.
Check back for information on upcoming projects, water advisories, and more.
---
Welcome to the Water Department
The Town of Canandaigua Water Department oversees the use and maintenance of water service for residents in the Town of Canandaigua and Town of Bristol. To see which water district you are located in, click here.
Superintendent Jim Fletcher oversees the Town's compliance with state regulations for drinking water and issues an annual report describing the quality of our drinking water each May.
Additional responsibilities of the Water Department include:
Quarterly water meter reading and billing
Maintenance of pump stations and water tanks
Installation and maintenance of fire hydrants, water mains and valves
Installation of new water meters, replacement of old or broken meters
Marking water lines for Dig Safe NY requests
The Water Department works with all departments to protect our most important resource – Canandaigua Lake. For more information see the Storm Water Management Program overseen by the Development Office.
For answers to Frequently Asked Questions, see the FAQs link above. If our site does not answer all of the questions you may have, or if you have comments or suggestions, call or email us directly at the contacts listed.
---
Related Links
Town of Farmington Water & Sewer Department
Town of Hopewell Water Department
City of Canandaigua Water Distribution
Ontario County Department of Public Works
NYS Department Of Health Drinking Water Protection Program
OFFICE HOURS
Monday – Thursday 7:30am – 4:30pm
Friday 7:30am – 12:00pm
Extended hours every Wednesday until 6:00pm
Mailing Address:
5440 Route 5 & 20 West
Canandaigua, NY 14424
DEPARTMENT CONTACTS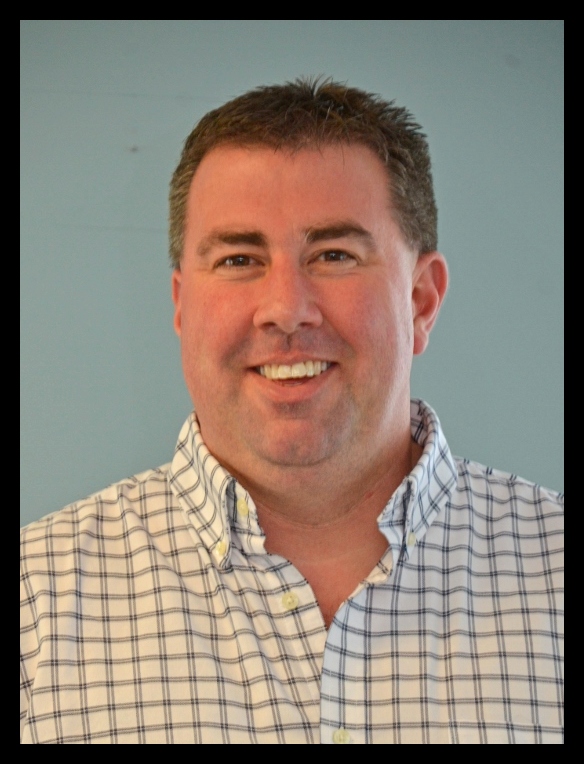 ---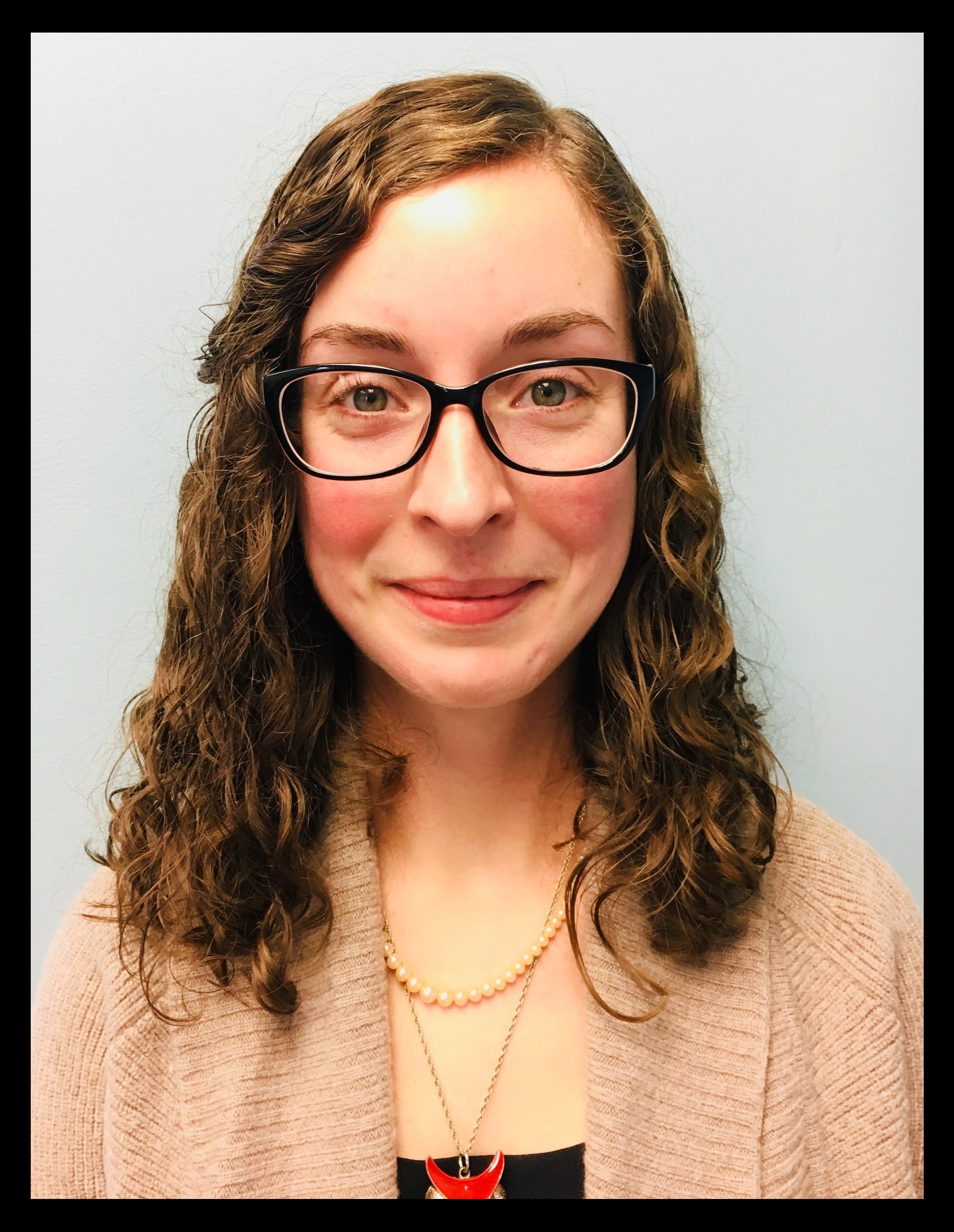 ---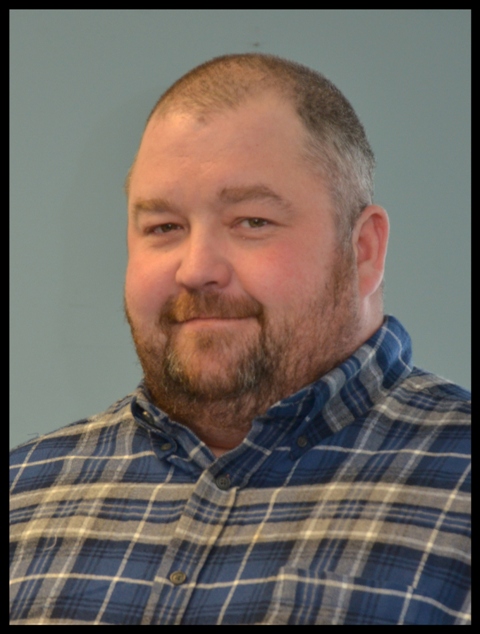 Water Maintenance Assistant
(585) 394-3300
(585) 394-9476
---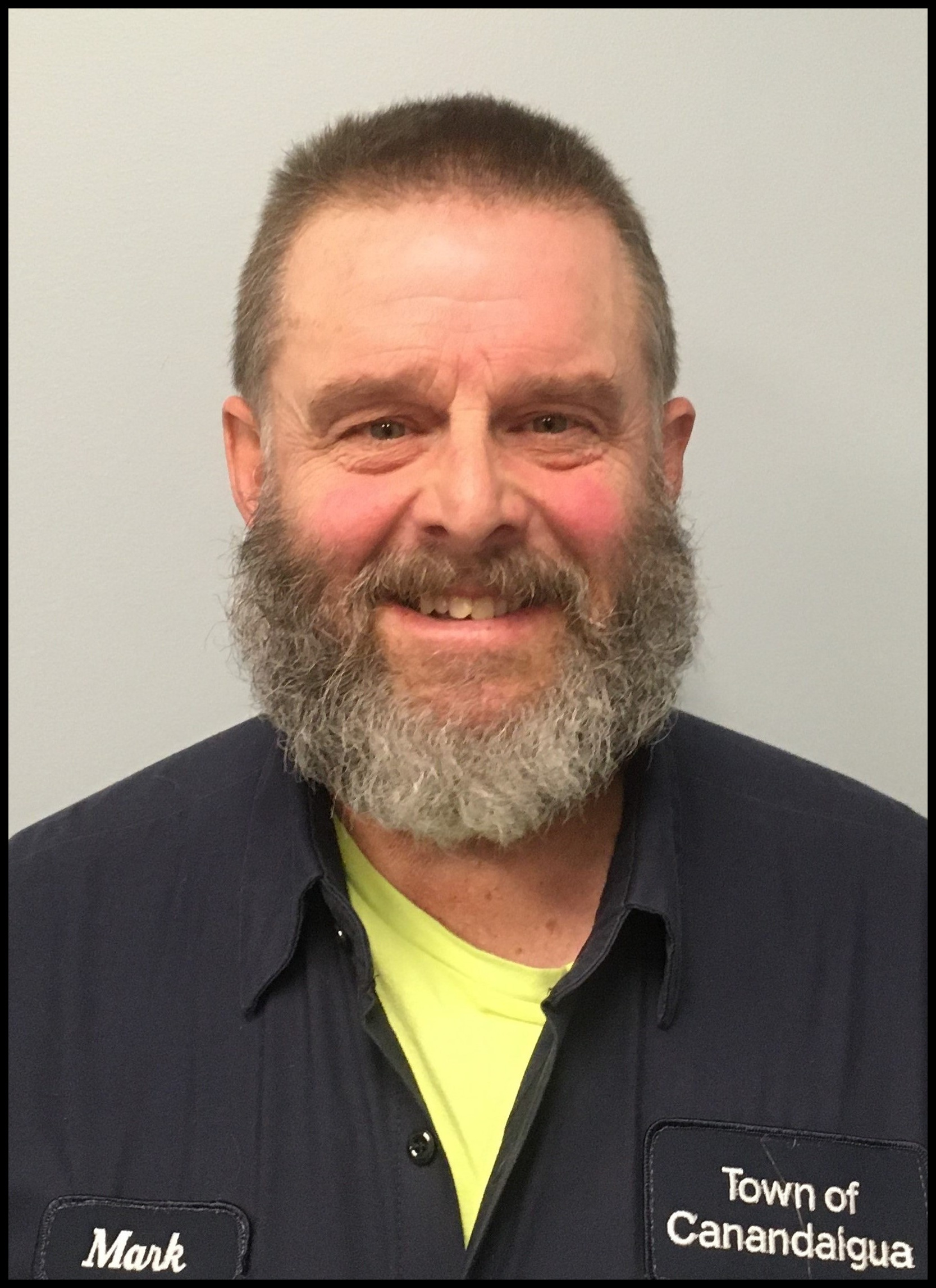 Water Operator
(585) 394-3300
(585) 394-9476
---
---
Town Calendar