Swimming is only permitted between Memorial Day and Labor Day when lifeguards are on duty.
Welcome to the Recreation Department
The Town of Canandaigua is proud of our recreation program. We are dedicated to offering all residents an opportunity to enjoy our beautiful parks while fostering a sense of pride and community. We feel that our offerings are a cornerstone of what makes Canandaigua special and encourage our residents to participate to fully take advantage of our beautiful area. We work hard to ensure that our programming meets the needs of our residents.
---
2021 Recreation Programs
2021 takes on a new appraoch while similiar to past recreation programs. The Town of Canandaigua is pleased to team up with the City of Canandaigua to offer recreation programs for 2021 at Onanda Park, Butler Road Schoolhouse Park, Outhouse Park, Sonnenberg Park, and Baker Park. For more informaiton please contact recreation@townofcanandaigua.org or by contacting anyone listed in the 2021 brochure.
---
Boards & Committees
---
Parks & Recreation Planning
OFFICE HOURS
Monday - Friday 7:30am - 4:00pm
Mailing Address:
5440 Route 5 & 20 West
Canandaigua, NY 14424
DEPARTMENT CONTACTS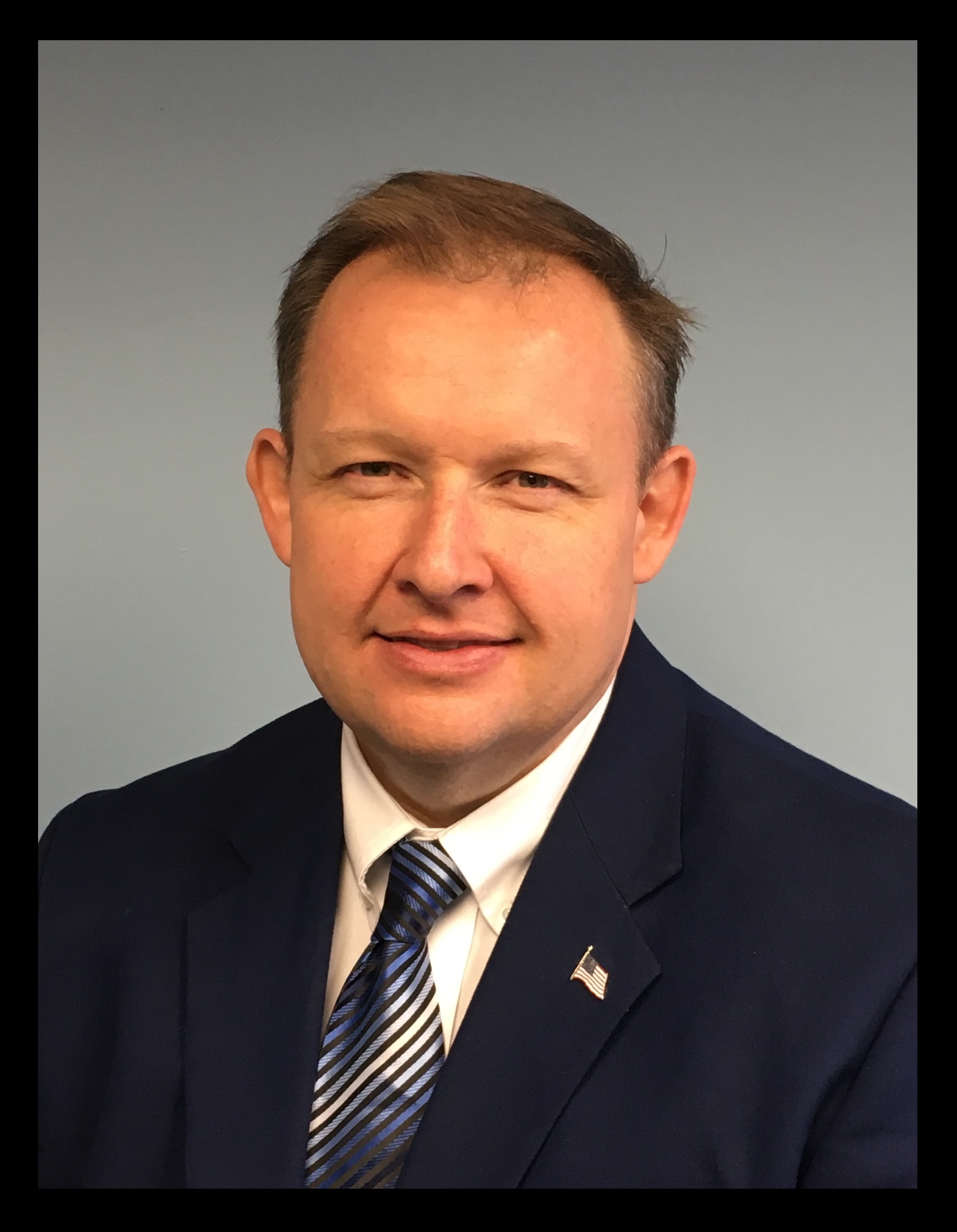 ---
---
Town Calendar