Swimming is only permitted between Memorial Day and Labor Day when lifeguards are on duty.
Welcome to the Recreation Department
The Town of Canandaigua is proud of our recreation program. We are dedicated to offering all residents an opportunity to enjoy our beautiful parks while fostering a sense of pride and community. We feel that our offerings are a cornerstone of what makes Canandaigua special and encourage our residents to participate to fully take advantage of our beautiful area. We work hard to ensure that our programming meets the needs of our residents.
---
2020 Summer Recreation Programs (CANCELLED FOR 2020 SUMMER)
Our Summer Recreation Program has several offerings to beat the summer boredom. This year, we are allowing families to sign their children up on a week-to-week basis during the 6 week program. The programs run from July 6 - August 14. Please see the Recreation Guide below for further details.
Click here to register online!
Please note that updated immunization records need to be filed with the Town of Canandaigua Recreation Department prior to the first class.
---
Cabin Fever Reliever is our New Senior Program and runs every Thursday morning 9:30-11:30am.

Cards, coffee, and cookies provided. No registration required! Click here for details.
*Cabin Fever Reliever has been postponed until further notice.*
There will be no trips available this year.
---
Boards & Committees
---
Parks & Recreation Planning
OFFICE HOURS
Monday - Friday 7:30am - 4:00pm
Mailing Address:
5440 Route 5 & 20 West
Canandaigua, NY 14424
DEPARTMENT CONTACTS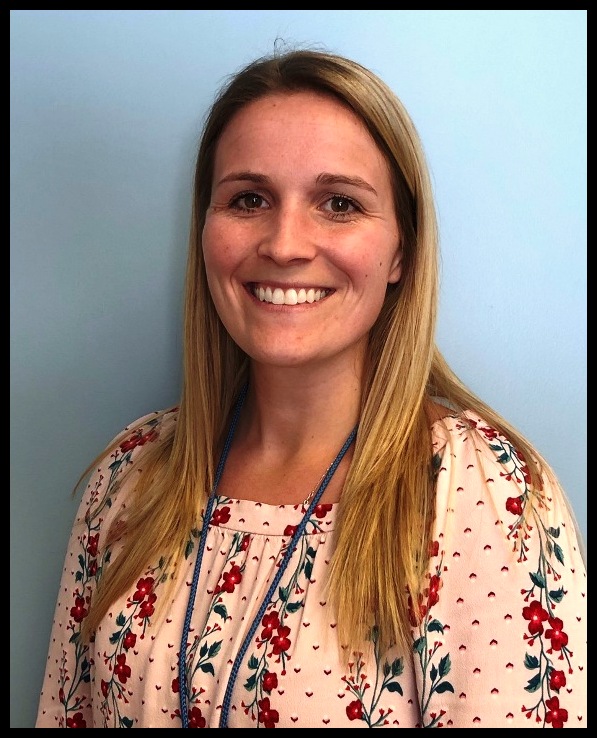 Town Calendar