Tree Team
Project Team of the Citizens' Implementation Committee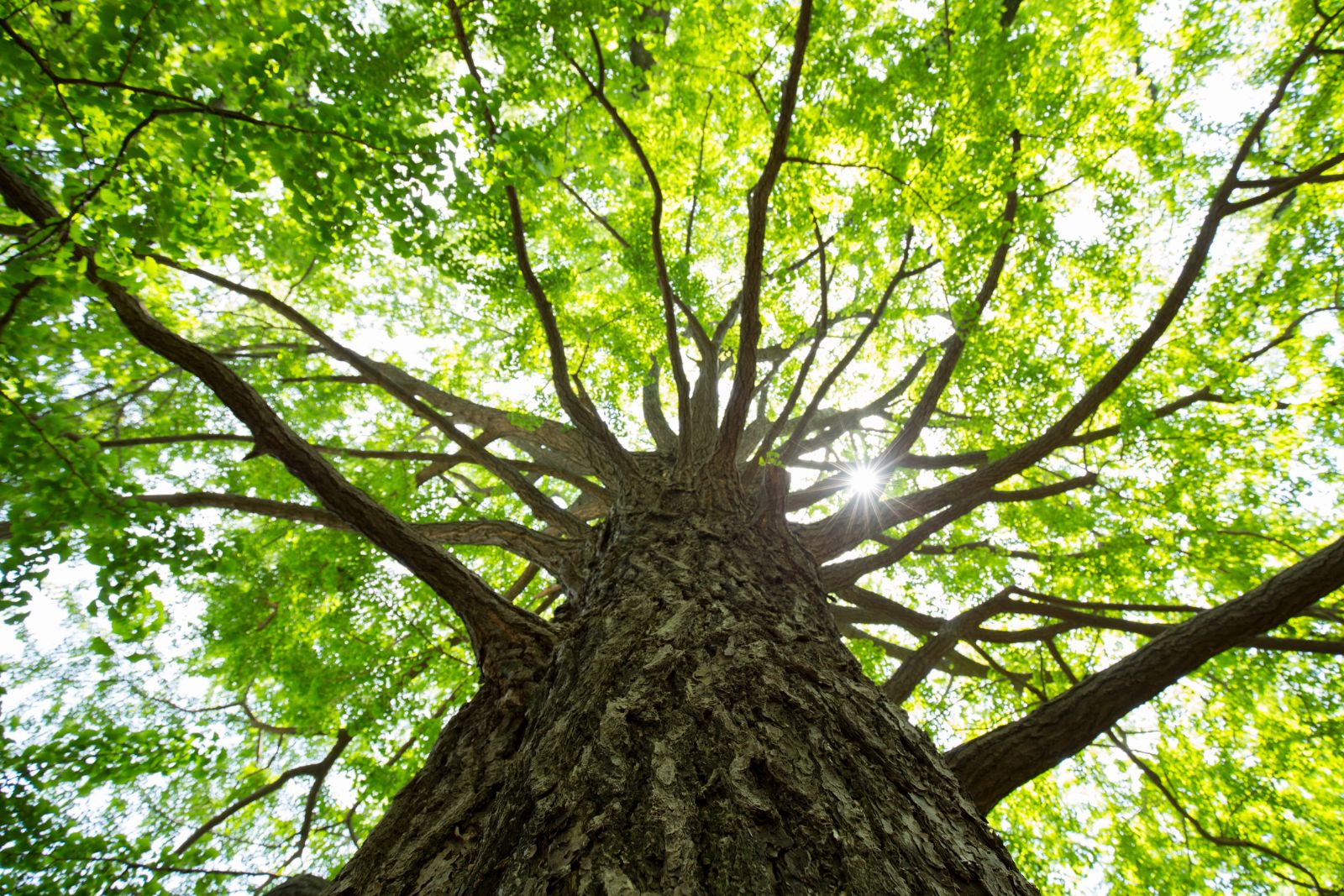 Meetings
The Tree Team is scheduled to meet on the second Monday of each month at 6:00 pm; however, meeting schedules are subject to change as necessary. The group is currently meeting via Zoom videoconferencing. Call Town Hall with questions or send an email to Sarah Reynolds.
Purpose
The Tree Team serves to watch over the Town's community forest: those trees and woodlands growing on Town-owned land such as Town parks, cemeteries, and the Town Hall campus. The Town is very fortunate to have trained arborists, naturalists, and environmental educators on the Tree Team and is extremely grateful for their time. Tree Team members have advised the Town on general tree health including disease, insect infestations and the presence of invasive species. They also provide advice on hazardous trees.
The team was created in early 2020 as a Project Team falling under the Citizens' Implementation Committee, which serves to implement the goals in the Town's Comprehensive Plan. The team helps to achieve the Town's goal to protect its natural resources.
Tree Health Reports
09-26-2020 Park and Cemetery Tour Report - School House Park, Onana Park Lakeside, Academy Cemetery, Lucas Cemetery, Hunn Cemetery
10-17-2020 Park Tour Report - Town Hall Campus, Outhouse Park, Blue Heron Park
5-8-2021 Tree Team Park Tour Report - Remington Cemetery, Pierce Park, McJannett Park, Onanda Park Uplands
10-11-2021 Miller Park Tour Report - Miller Park
Members
Dennis Brewer, Chairperson
Edith Davey, Conservation Educator, Environmental Conservation Board Member
Gary Kochersberger, Environmental Conservation Board Member
Bob Lacourse, Planning Board Member
Mark MacNeil, Parks Committee
Dan Marion Jr., Arborist
Dan Marion Sr., Arborist
Joyce Marthaller, Environmental Conservation Board Member
Eric Obenauer, Environmental Conservation Board Member
Ellen Polimeni, City Tree Advisory Board Representative
Jared Simpson, Town Board Member
Lindsay Frarey, Parks Staff Liaison
Sarah Reynolds, Staff Liaison