Welcome to the Town Manager's Office
Budget | Communications | Economic Development | Financial Reports | Financial & Audit Information | Meeting Schedule | New Residents | Fair Housing | Organizational Chart
To read communications and monthly reports from the Town Manager to the Town Board, residents, and the community please visit the Town Manager's Communications page by clicking on this link.
From the Manager…
On behalf of the Canandaigua Town Board, I would like to welcome you to the Town of Canandaigua's web site. It is my honor to serve as the first Town of Canandaigua Town Manager. We are all fortunate to live in such a wonderful area, with a superior quality of life. As your Town Manager, please know that I am committed to providing the most efficient services for you as a resident of the Town, while promoting balanced development that supports and protects our natural resources. Please feel free to contact me anytime by email: dfinch@townofcanandaigua.org or by phone (585)394-1120 ext. 2234.
Role of the Town Manager…
The Town Manager is the chief administrative officer of the Town of Canandaigua, responsible for day to day operations as defined in Town Code, and serves as a primary point of contact with residents ensuring the needs of local citizens are responded to as effectively as possible. The Town Manager coordinates the development and implementation of local policies and directives by the Town Board, and serves as a primary point of contact with other government agencies. Additionally the Town Manager serves as a advisor to the Town Board, provides information and reports to the Town Board, oversees personnel policies, assists in identifying financial needs, evaluates efficiencies; and serves as the Budget Officer, Grant Administrator, and Minority and Women Business Enterprise Officer.
About the Manager…
Mr. Douglas E. Finch (Doug) was named Town Manager in March 2017 after serving since March 2014 as the Town of Canandaigua's Director of Development where he was responsible for overseeing Planning & Zoning, Building, Code Enforcement, and Capital Projects. Prior to coming to the Town of Canandaigua, Doug served over a decade as Assembly Minority Leader Brian Kolb's chief of staff. Doug also previously served as an elected member of the City of Canandaigua Council, as a Councilmember at Large. During his tenure with the NYS Assembly Doug assisted residents and municipalities with a wide variety of issues relating to daily operations, grants, clearing regulatory red tape, budgeting, financial impacts, legislative matters, municipal home rule requests, assisting with state agencies, and economic development. After continuing his education as an adult learner, Doug holds a Master's Degree in Public Administration, a Bachelor of Arts in Business Administration - Summa Cum Laude, and an Associate of Arts in Business Administration.
OFFICE HOURS
Monday - Friday: 8:00am - 4:00pm
Mailing Address:
5440 Route 5 & 20 West
Canandaigua, NY 14424
DEPARTMENT CONTACTS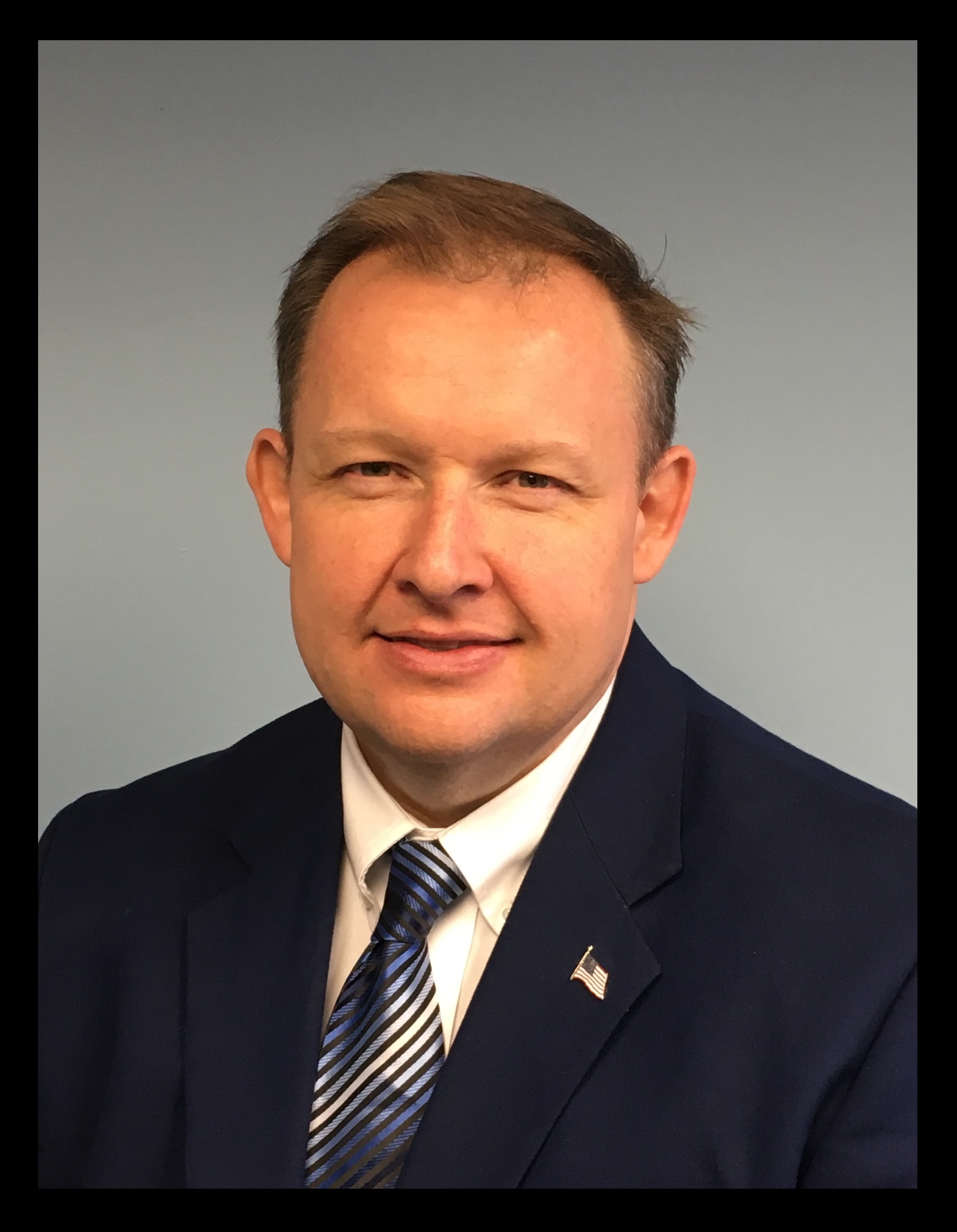 Town Manager
(585) 337-4728
(585) 394-1120 x2234
(585) 394-9476
Email Doug Finch
---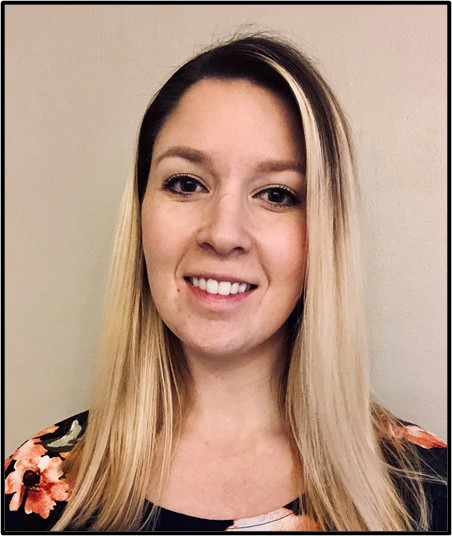 Human Resources and Payroll Coordinator
(585) 337-4729
(585) 394-1120 x2229
(585) 394-9476
Email Lindsay Frarey
---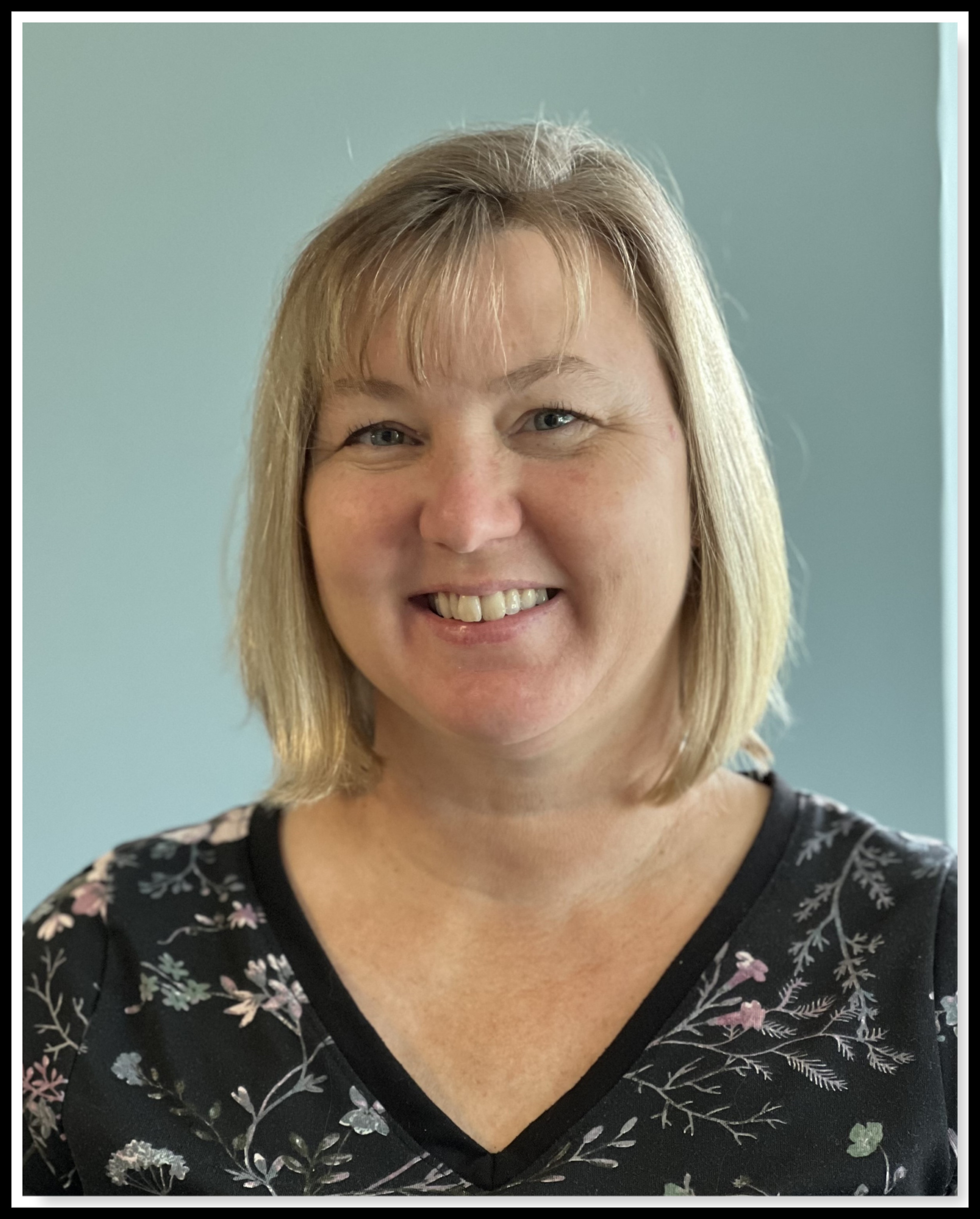 ---
Town Calendar