---
Welcome to the Assessor's Office
The Assessor will: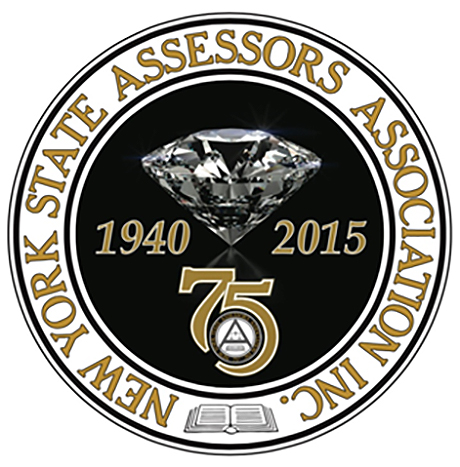 Set up an appointment to meet anyone who is not physically able to come to the Town Office to complete required forms.

Calculate the assessed value (or market value) of homes within the Town of Canandaigua

Provide the following publicly available information about a property upon request:

Owner's name(s)(current and previous)

Assessed value of home

Year Built

Last sale price

Review eligibility for and provide information about tax exemptions such as:
---
Assessor Resources
Sales July 2020 thru July 2022
Reassessment: Frequently Asked Questions
Assessment vs. Taxes: What's the difference?
Contesting your Assessment in New York State (Form RP-524)
Residential Assessment Review Form
Agricultural Assessment Flow Chart
---
Related Links
NYS Department of Taxation & Finance
Property Tax Assessment in NY state.
Check out this short video explaining property taxes and the role of the Assessor's Office.
OFFICE HOURS
Monday - Friday 8:00am - 4:00pm
Mailing Address:
5440 Route 5 & 20 West
Canandaigua, NY 14424
Stop in with any questions.
DEPARTMENT CONTACTS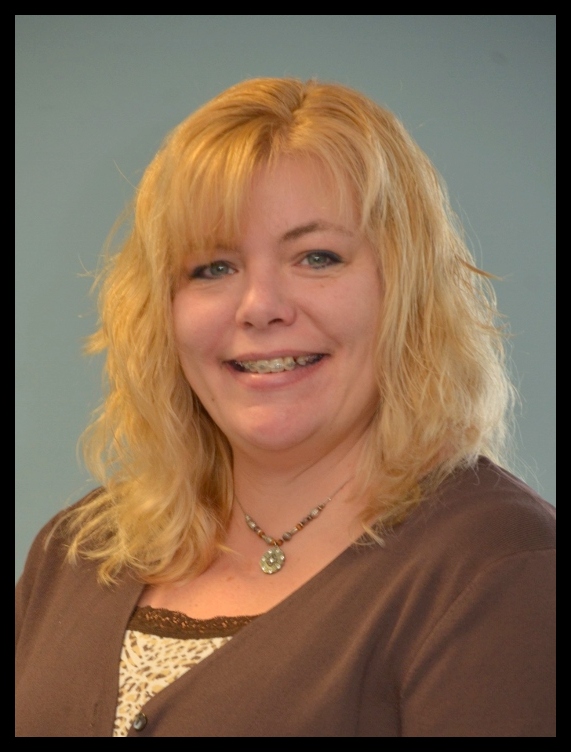 Town Calendar