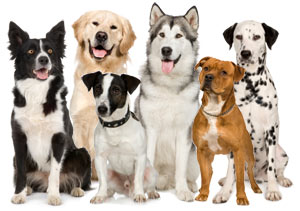 New York State requires all dogs to be licensed annually. Once the dog reaches 4 months of age or older, the dog owner must license the dog in the Town Clerk's office. To license your dog you must present the following information:
A copy of the current rabies certificate; and
Verification from a veterinarian that the dog has been spayed or neuteried (if applicable)
---
License Fees
| | |
| --- | --- |
| Spayed/Neutered | $15 |
| Not Spayed/Neutered | $25 |
| Lost License Tag | $3 |
| Late Fee | $5 |
The Ontario County Humane Society can be reached at (585) 396-4590 or visit their website at www.ontariocountyhumanesociety.org.
Ontario County offers free rabies vaccination clinics throughout the year to county residents. Information and a schedule can be found here.
OFFICE HOURS
OFFICE HOURS HAVE BEEN SUSPENDED AT THIS TIME. PLEASE EMAIL (jchrisman@townofcanandaigua.org) OR CALL 585-394-1120 EXT 2225 SHOULD YOU NEED ASSISTANCE.
Monday - Friday: 8:00am - 4:00pm and Wednesday from 8:00am to 7:00pm
Mailing Address:
5440 Route 5 & 20 West
Canandaigua, NY 14424
DEPARTMENT CONTACTS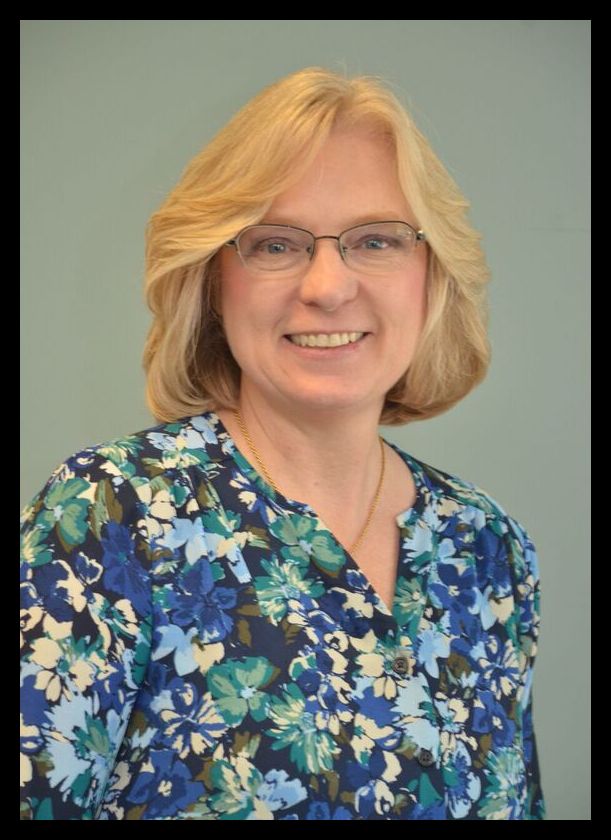 ---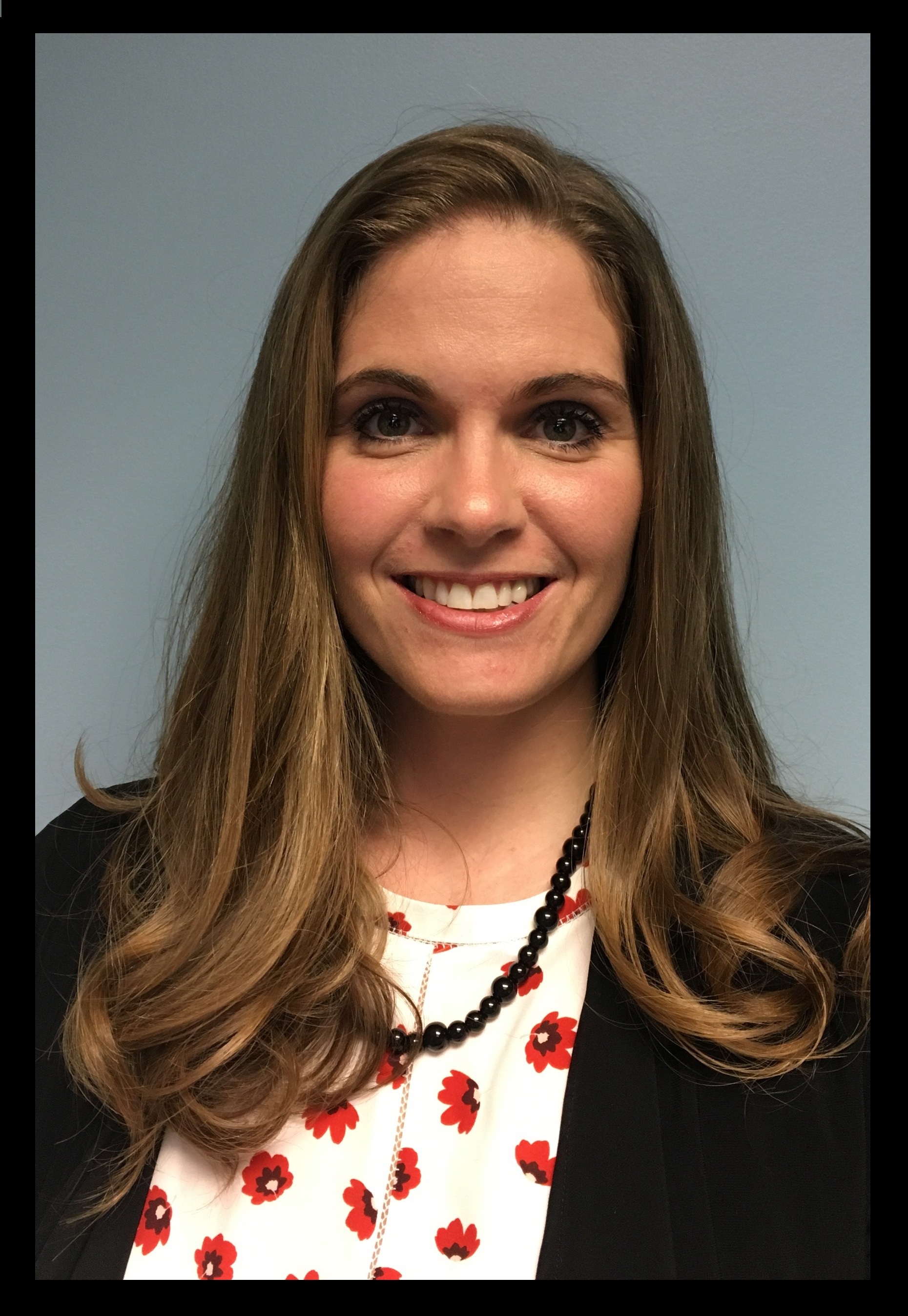 ---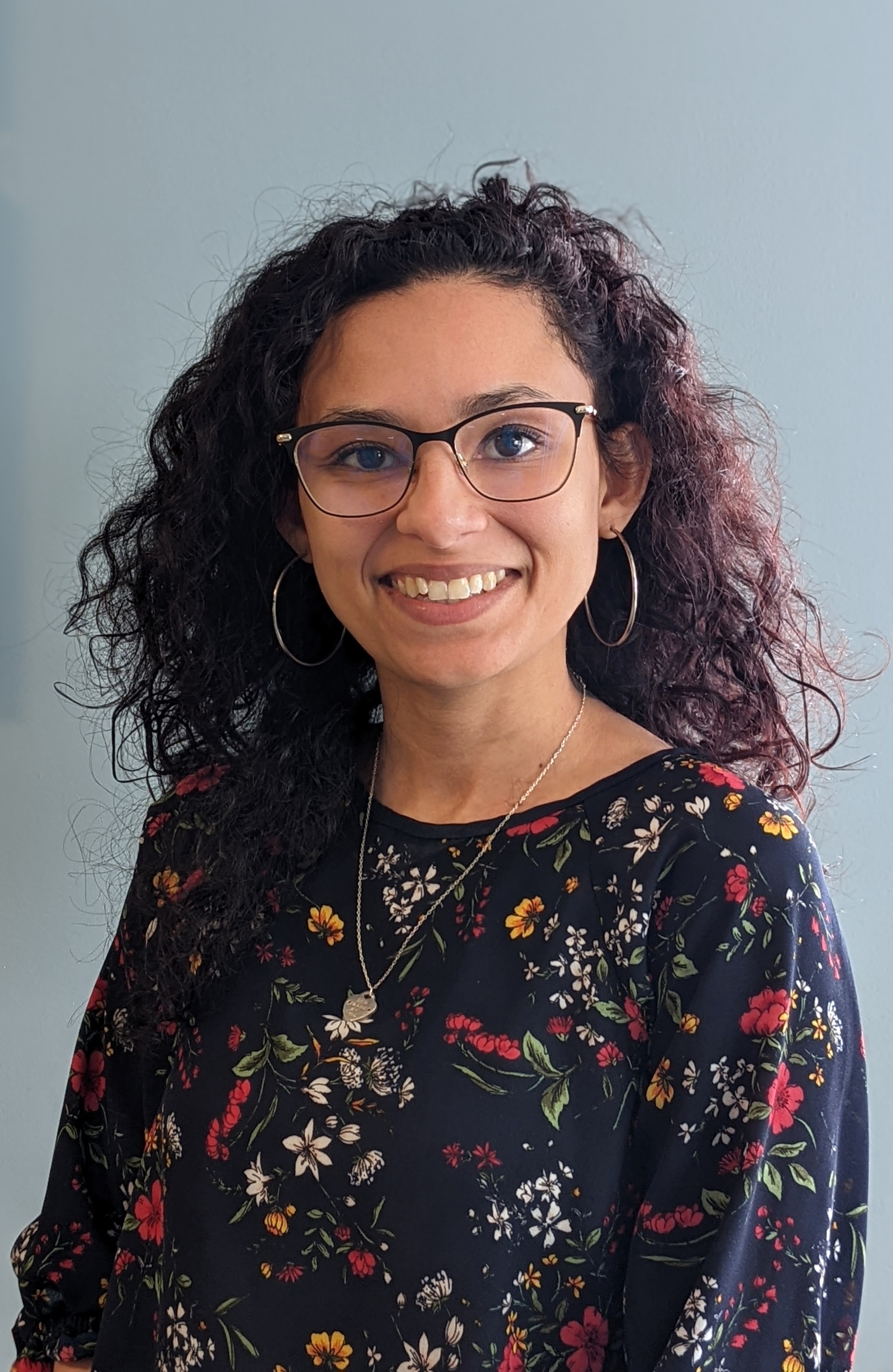 ---
Town Calendar