Reminder: Agricultural Economic Development Forum!
The Town of Canandaigua would like to remind you of the Agricultural Economic Development Forum, as part of the Town's Agricultural Enhancement Program, that will take place next Wednesday, July 27, at 4:00 pm at the Ontario County Fairgrounds in the Mercantile Building.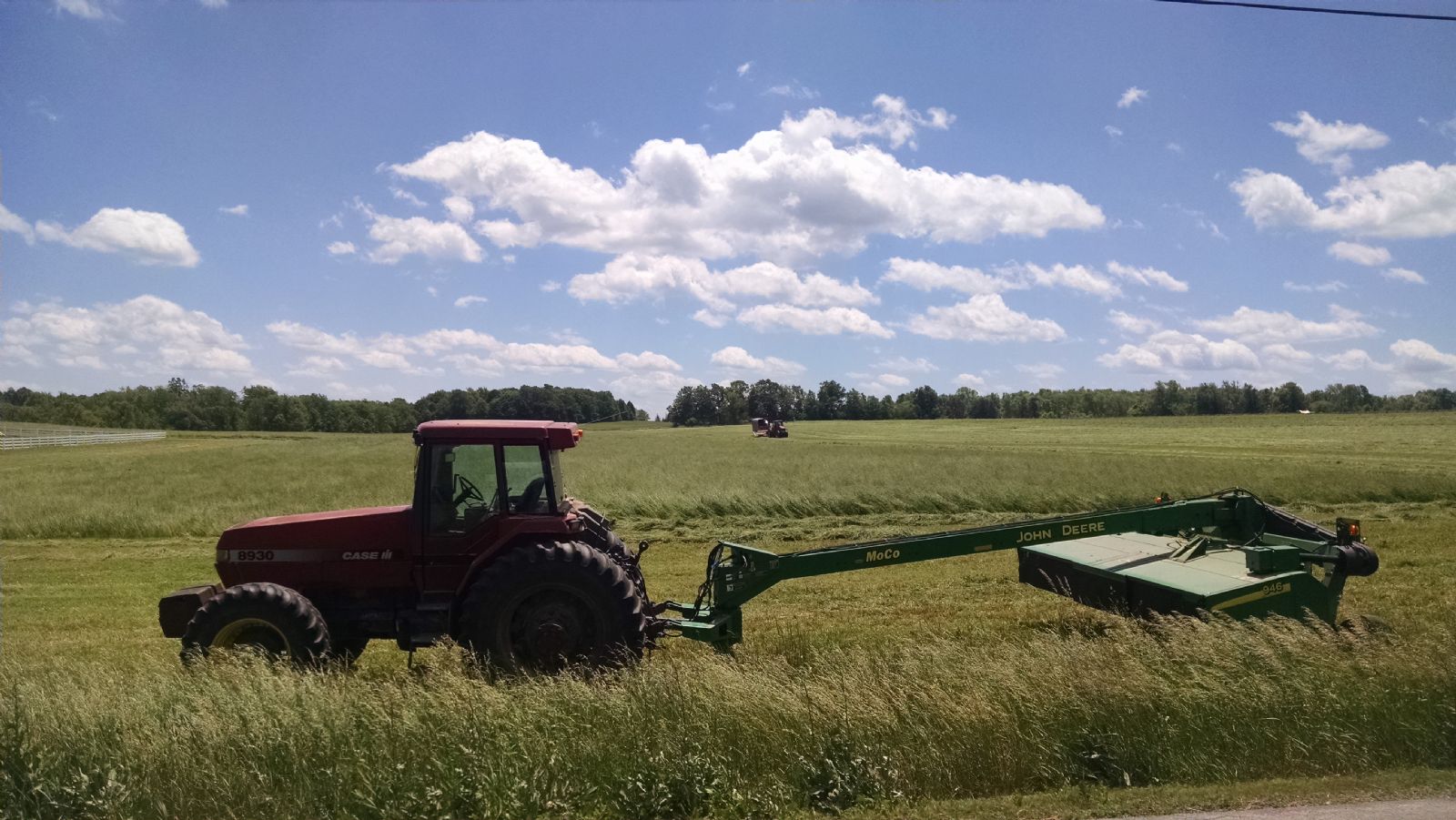 A panel of farmers and business representatives will explore the range of economic opportunities available to local farms and regional agribusinesses. In addition, representatives from agencies and organizations that support agricultural economic development will be invited to participate.
This event is open to the public. Please follow this link to see the flyer with details for the event and information on receiving a free ticket to attend.