Ontario County Soil & Water Conservation District Newsletter Summer 2016
Ontario County Soil & Water Conservation District has released their Summer Newsletter. To read the newsletter, click here.
Here is an excerpt from the publication:
OUCH! My Lake!
Spring cleaning shouldn't equate to spring trashing of the lakes. Two SWCD staff members shared photographs that make us cringe when we see the lakes being used as disposal sites.
The photo below shows yard waste that was being shoveled into the lake. In response to the "But, its biodegradable!" excuse, we remind everyone that decaying bacteria consume oxygen and the nutrients released feed algae and water weeds. Yard waste can be composted or taken to the Town transfer center for shredding and reuse as mulch.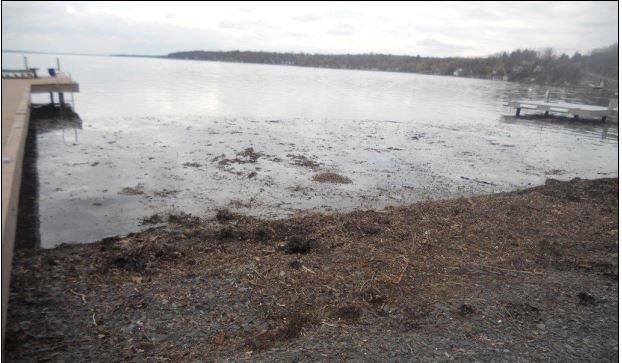 Leaving adequate buffers between water and fertilizer or pesticide applications is important. Green lawns don't need to result in green lakes.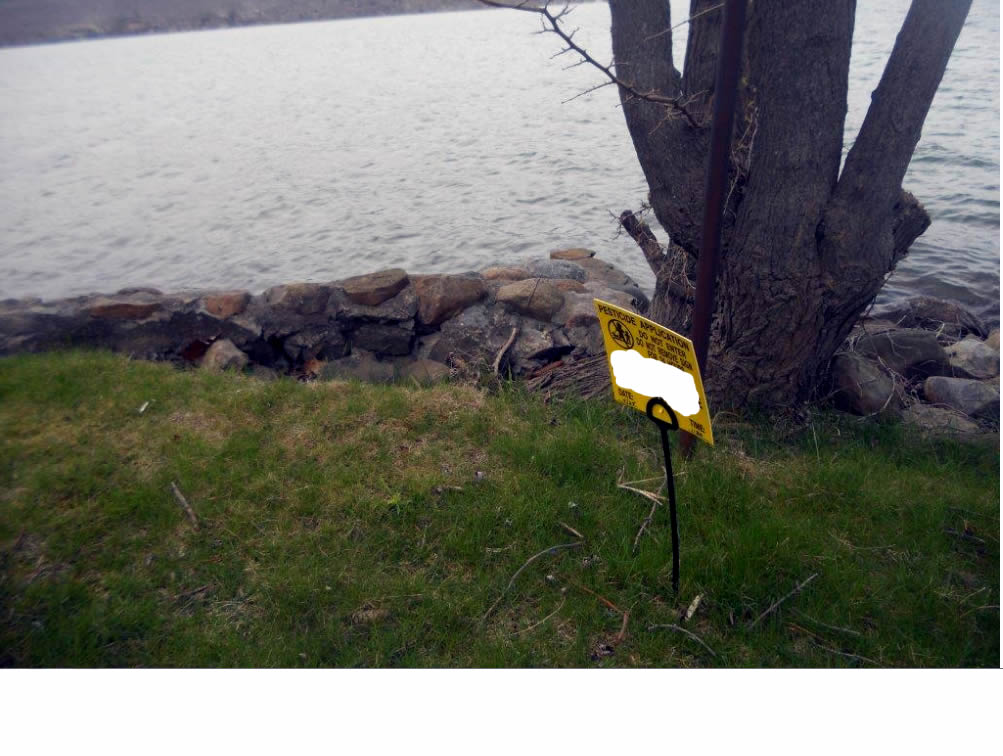 Speaking of GREEN, here's an unwelcome way of sharing with the neighbors. The green dye shows the path of materials exiting a residence via a pipe from a basement sink. Paint brushes in a sink were an indication of what had come down the pipe previously.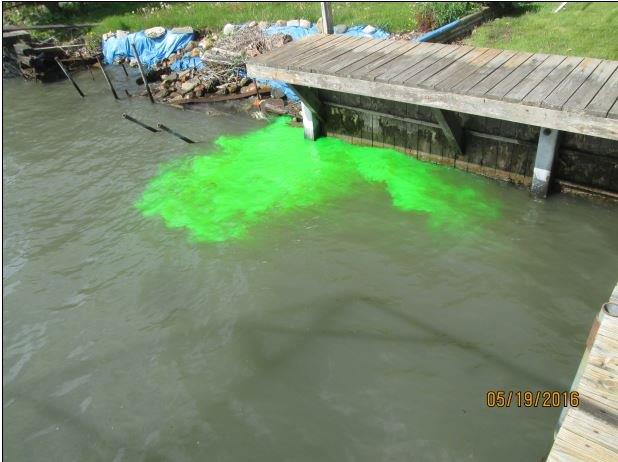 Thank you,
Pam
Pamela A. Helming,
Town of Canandaigua Supervisor
Direct: 585.394.1120 x2224
townofcanandaigua.org
Celebrating our 225th Anniversary!