Parks and Recreation Committee
Committee Purpose
The committee serves the following purpose.
Advise the Town Board on parkland and recreation. Advise the Parks Department in the need for park building repairs and/or construction, the creation of new recreational facilities and equipment, and make recommendations for capital budgets. Monitor implementation of the adopted Town of Canandaigua Parks and Recreation Master Plan, including annual reporting thereon to the Town Board. Prepare and submit an annual report, propose amendments to adopted park rules, and regulations.
Parks, Trails, & Recreation Planning Documents
---
2020 Meeting Schedule - All meetings begin at 6:00pm and are conducted by Zoom until further notice.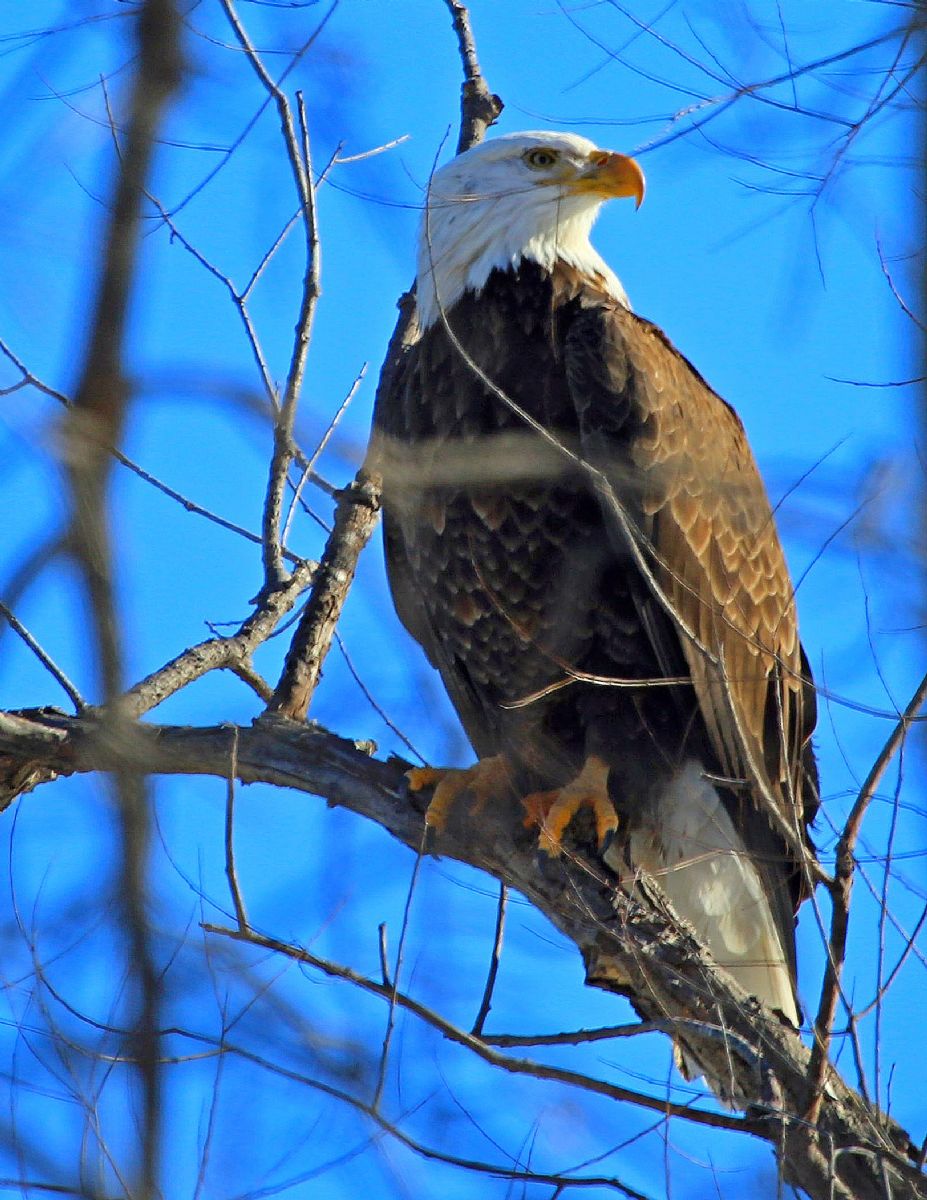 February 26
March 25
April 22
May 27
June 24
July 22
August 26
September 23 - Zoom Meeting Details
October 28 - Zoom Meeting Details
December 9 - Zoom Meeting Details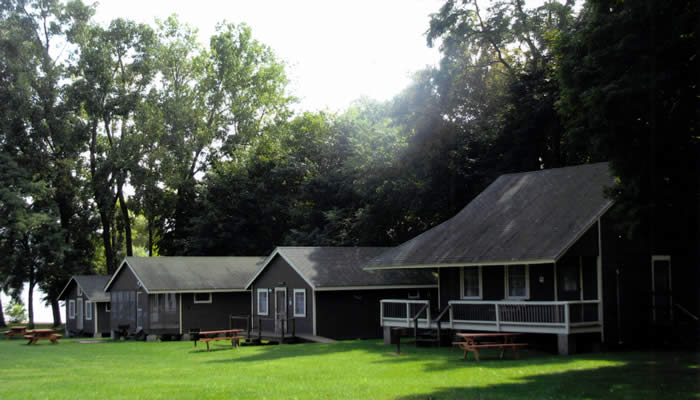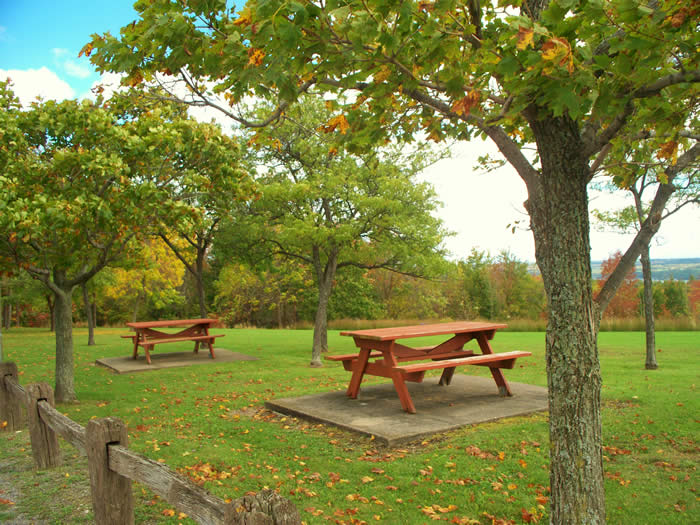 ---
Meeting Minutes
Committee Members
Mark MacNeil, Chairperson
Karen Parkhurst
Stephanie Kunes
Dave Sauter
Adeline Rudolph
Randy Groot
Dan Knapton
Lily Logan, Youth Member