Welcome to the Code Enforcement Office
Code Enforcement is responsible for the investigation and enforcement of the New York State Uniform Fire Prevention and Building Code, and the Town of Canandaigua Town Code. Code Enforcement also investigates violations which occur at properties in the Town including commercial, residential, industrial, and mixed uses.
Additionally, our Code Enforcement Team will help you through the construction of your project from start to finish including the review of your plans. To speak with a Code Enforcement Officer, please contact them through the messages in your Cloudpermit workspace. Alternately, you may email them directly or call (585) 394-1120.
COMPLAINTS:
All complaints are handled in Cloudpermit. Please follow the link below to submit a formal complaint.

---
Inspections
If you need to schedule an inspection, please request one through your Cloudpermit workspace. You may also contact Mike Murphy, Francheska Muniz, or Dale Zukaitis directly. If you need to schedule a fire inspection, please contact Ron Bement.
---
Code Enforcement Links
OFFICE HOURS
Monday - Friday: 8:00am - 4:00pm
Mailing Address:
5440 Route 5 & 20 West
Canandaigua, NY 14424
(585) 394-1120
DEPARTMENT CONTACTS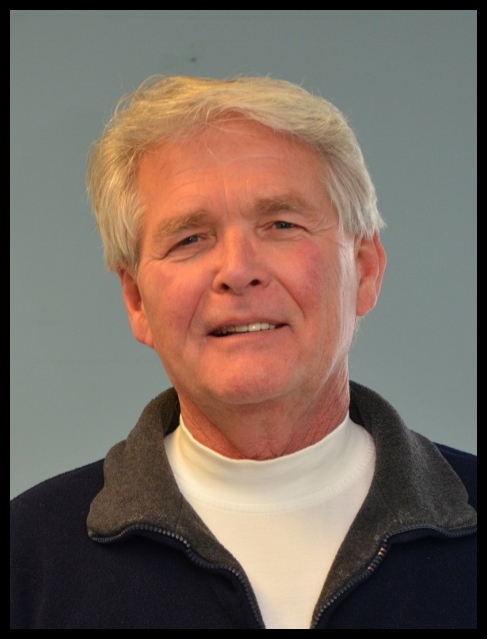 Code Enforcement Officer
(585) 394-1120 x2235
(585) 690-3084
(585) 394-9476
Email Dale Zukaitis
---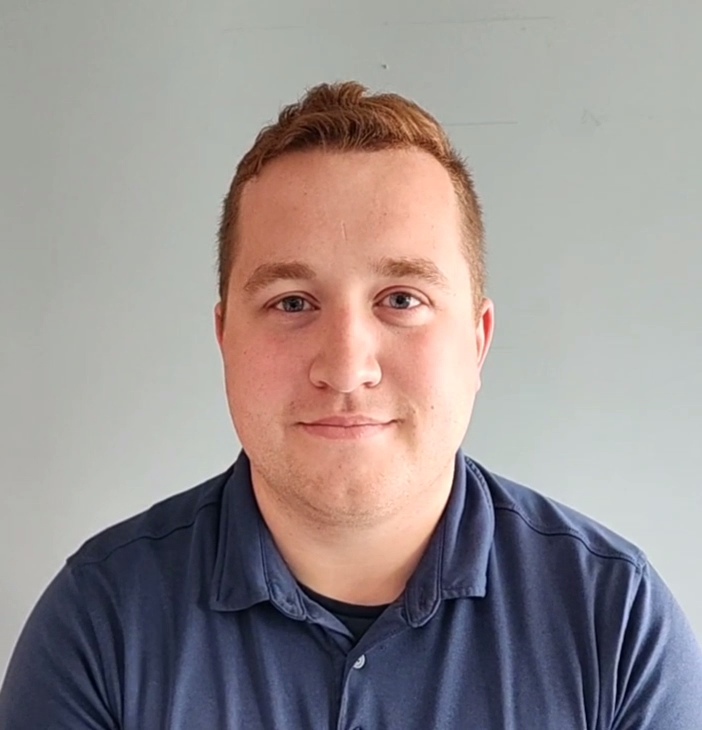 ---
---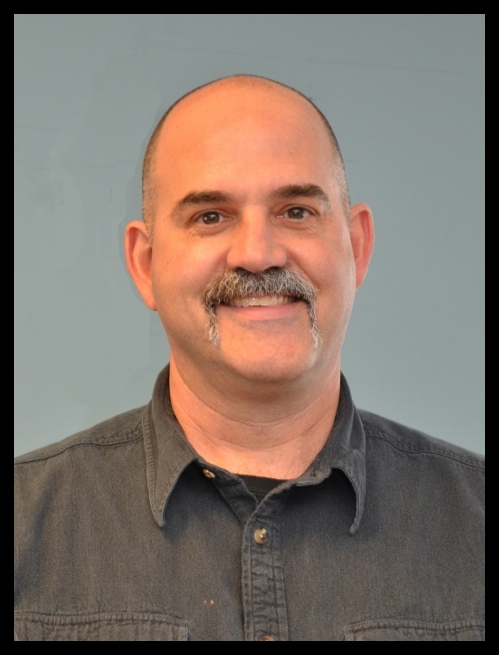 ---
Town Calendar