Community Links
Community - Health - Government - Schools - Housing - Transportation
Below are links to useful resources for residents and community members in and around the Town of Canandaigua. If you would like to suggest a link that you do not see below, please let us know. Thank you.
Community Use of Town Hall Conference Rooms
Community organizations may reserve a conference room at the Town Hall for meetings free of charge. If you would like to reserve a room, please fill out and submit this form to the Town Clerk's office. Please note that we require a copy of your organization's insurance prior to accepting a reservation.
Community
Health
Housing Resources
Local Governments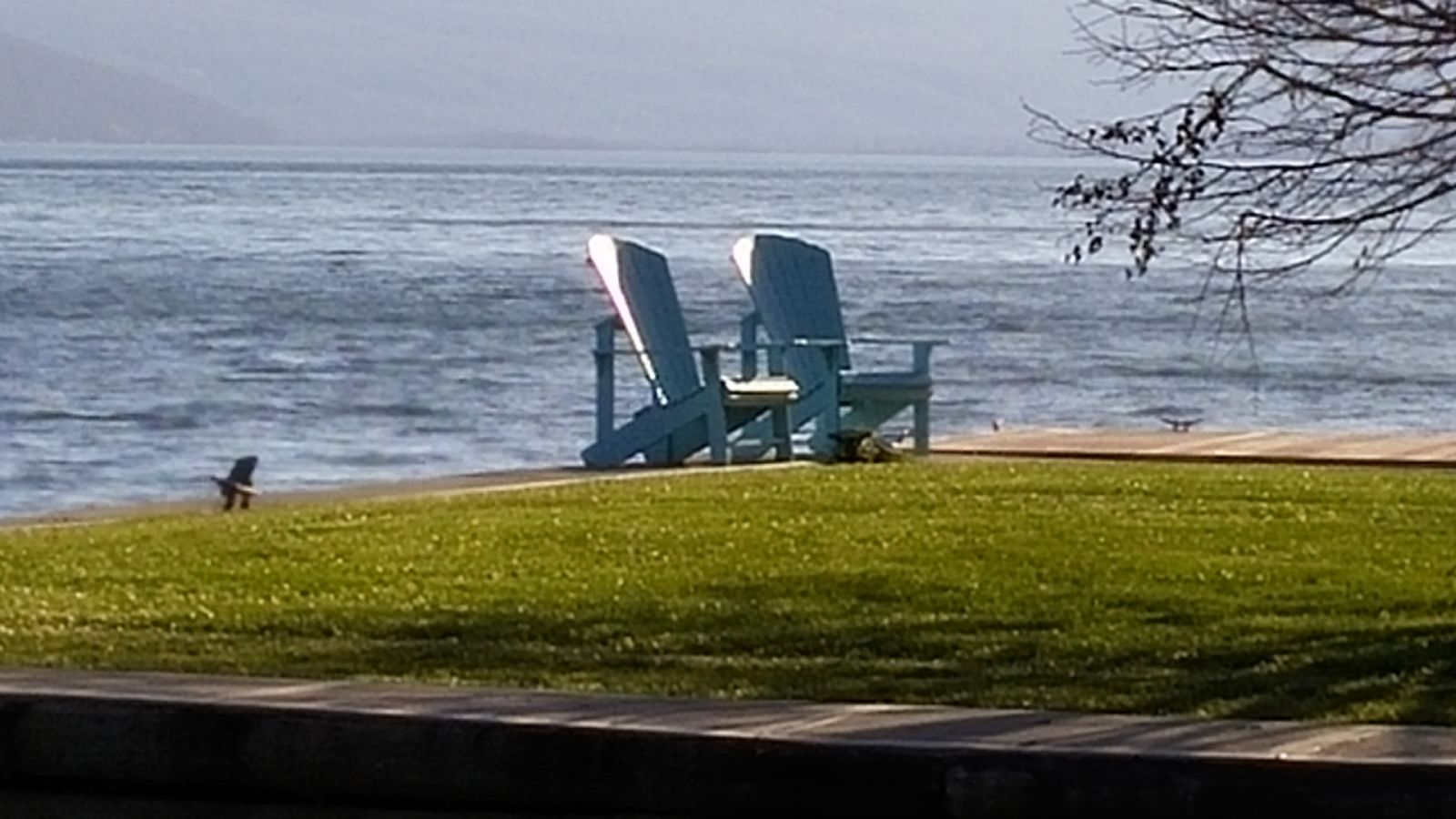 Public Safety
Schools & Preschools
Transportation