Environmental Conservation Board (ECB)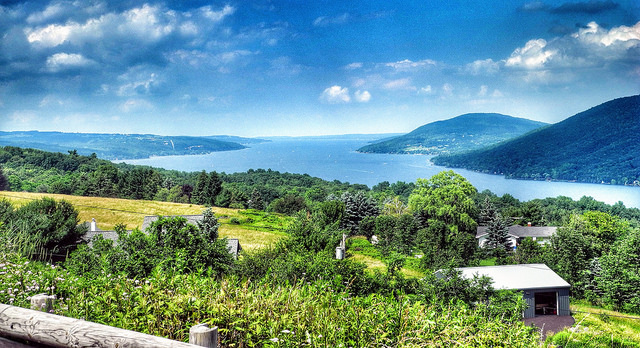 The Purpose of the Environmental Conservation Board
By providing an environmental perspective on site plans and variance requests for properties with significant natural resources, as well as local laws, consultant studies, comprehensive plans, stewardship of natural areas, and other issues, the Environmental Conservation Board contributes to local land use decision-making, conservation, and quality of life for residents in the community.
---
Natural Resource Protection News
With the arrival of colder weather, migrating invasive species become less of a concern for a few months. The Spotted Lantern Fly (SLF) has not been reported in Ontario county although did make an appearance in Ithaca and we can anticipate a need for ongoing vigilance in monitoring given its potential for serious damage to our orchards and vineyards.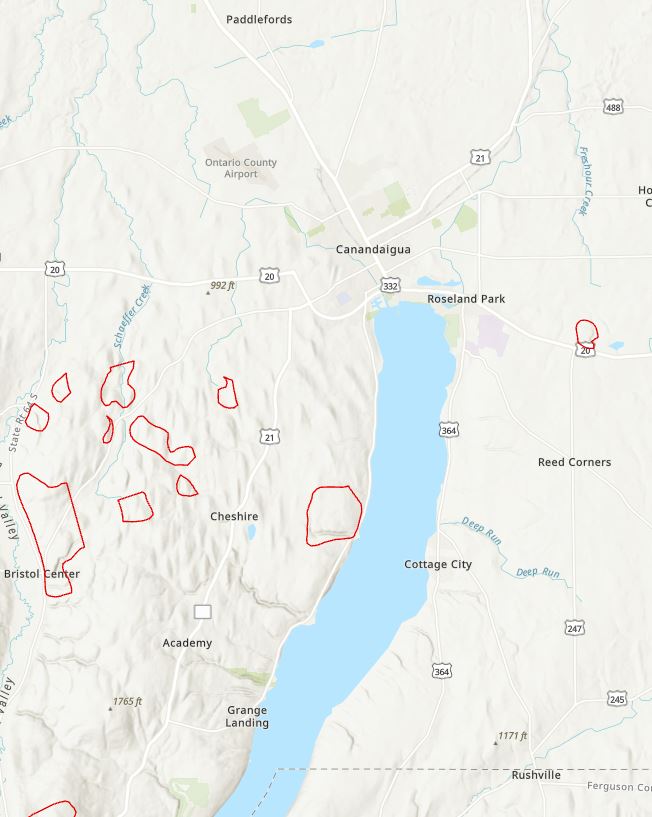 Lymantria dispar dispar (Gypsy Moth) caterpillars again feasted on our oak and other trees this year, but wetter weather encouraged the development of the naturally occurring caterpillar killing fungus, Entomophaga This along with a virus which attacks the caterpillar have helped control the amount of damage. To further help with the infestation, many residents had their properties sprayed with the bio-pesticide Btk either from the ground or with aerial spraying. The New York State DEC performed aerial flyovers in June and although caterpillars were still active at that time, it appears damage was less than the previous year. A map of the town with defoliated areas outlined In red appears to the right.
Oak Wilt, caused by yet another invasive species, this time in the form of a fungus (Bretziella fagacearum), has affected oak trees in our town. It is similar in its action to Dutch Elm Disease and Chestnut blight which devastated our forests previously. It is thought that the fungus is transmitted by beetles and other insects attracted to sap coming out of infected trees. It is therefore recommended that any pruning of oak trees occur during the winter months
---
Resources
---
This Month's ECB Article
No Child Left Indoors
By Edith Davey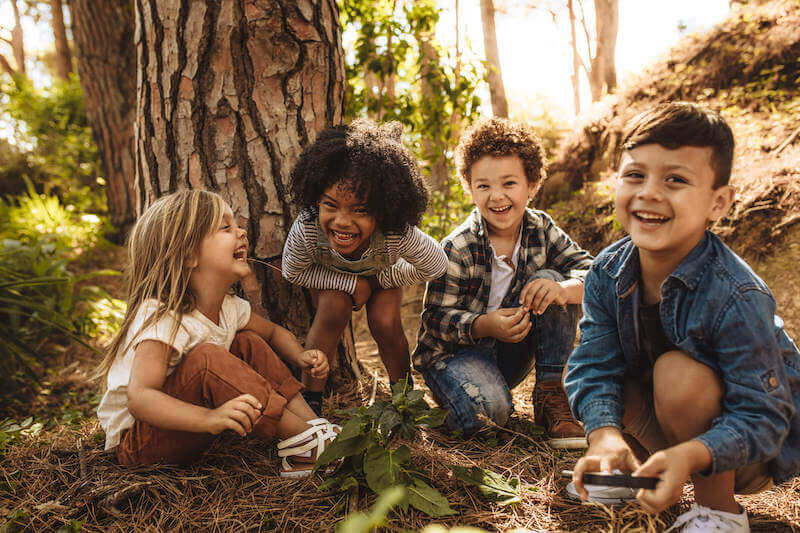 After a long, warm autumn, winter can not be far behind. That shouldn't mean the end of outdoor activities for children and their parents or care givers. Enjoying the outdoors during all seasons is fun, healthful and full of learning opportunities.
What can you do with kids when the weather turns cool? Take a walk and notice things.
Look for places where insect eggs overwinter in plant stem galls or under tree bark.
Look for bird, squirrel and raccoon nests that can be seen when the leaves fall. Can you tell a squirrel nest from a bird nest?
Identify the kinds of leaves underfoot, take some colorful leaves home to press between pieces of waxed paper (adults use the warm iron) to preserve them.
Look for chipmunk and woodchuck burrows with back door exits.
Put nuts out for squirrels and watch to see what happens. Dig one up to see how deeply it is buried.
Watch for migrating birds. Can you identify them?
Find a stump or piece of wood, count the rings to find the age of the tree or limb.
Enlist child helpers in winterizing flower beds and vegetable gardens. Explain what you are doing and why you are mulching, trimming, or digging up tender bulbs that must be stored in winter.
Set up your own weather station with a thermometer, barometer and rain gauge. Put up a flag that will tell the wind direction. Older children can keep records.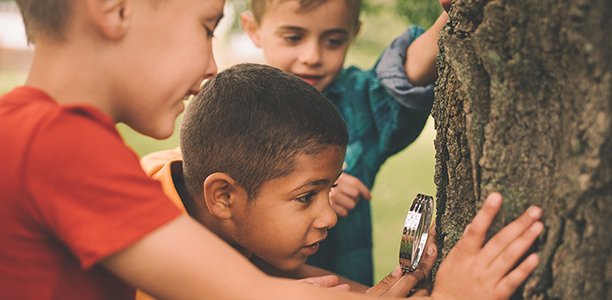 What can you do when the weather turns cold and snowy? Take a walk and notice things.
Remember, "There is no weather that is too cold, there is just inadequate clothing". Be sure the clothing is adequate and then go have fun.
Animal tracks in the snow will tell you about your animal neighbors. There are many guides online and in books to help you identify tracks.
Paper wasp nests will be empty by late fall; if you find one, take it apart to see what's inside.
Bird feeders are lively places in snowy weather. What birds come that are not seen in summer?
Pay attention to your weather station. Does the barometer fall or rise before a snow? From what direction is the wind blowing?
Measure the snow in a level place and bring some into the house to melt. How much water results?
The classic snow game is "Fox and Geese" where the Fox chases the Geese on a kind of snow maze. Making a snow maze is fun even without the chasing game.
Make a snow man and try to throw the buttons and hat onto it.
Make a target for snowball throwing. "Spray paint" the snow with food coloring in a water pistol.
Build a snow hill and slide down it on your belly or backside, or use a plastic slide covered with snow.
Build a tower of snowballs and see how many you can stack up.
Have a scavenger hunt or a hunt for hidden "treasure" the adult has stashed,
Try blowing bubbles with bubble soap in really cold air. What happens?
Bring out the toy dump trucks and excavators. Building snow castles is even better than sand.
Have a track meet—throw snowballs for distance: use sticks to mark a long jump, etc.
Make an obstacle course (e.g. slide over a snow hump, hop on one foot three times, run to a tree, roll over in the snow twice, jump up and slide over another snow hump, etc.)
Snow shoes, snowboards and cross-country skis are great if the equipment is affordable and the kids are of suitable age, but many winter activities are free and rewarding for younger children—and their adults. We live in a great place for winter fun, let's get out and enjoy it.
---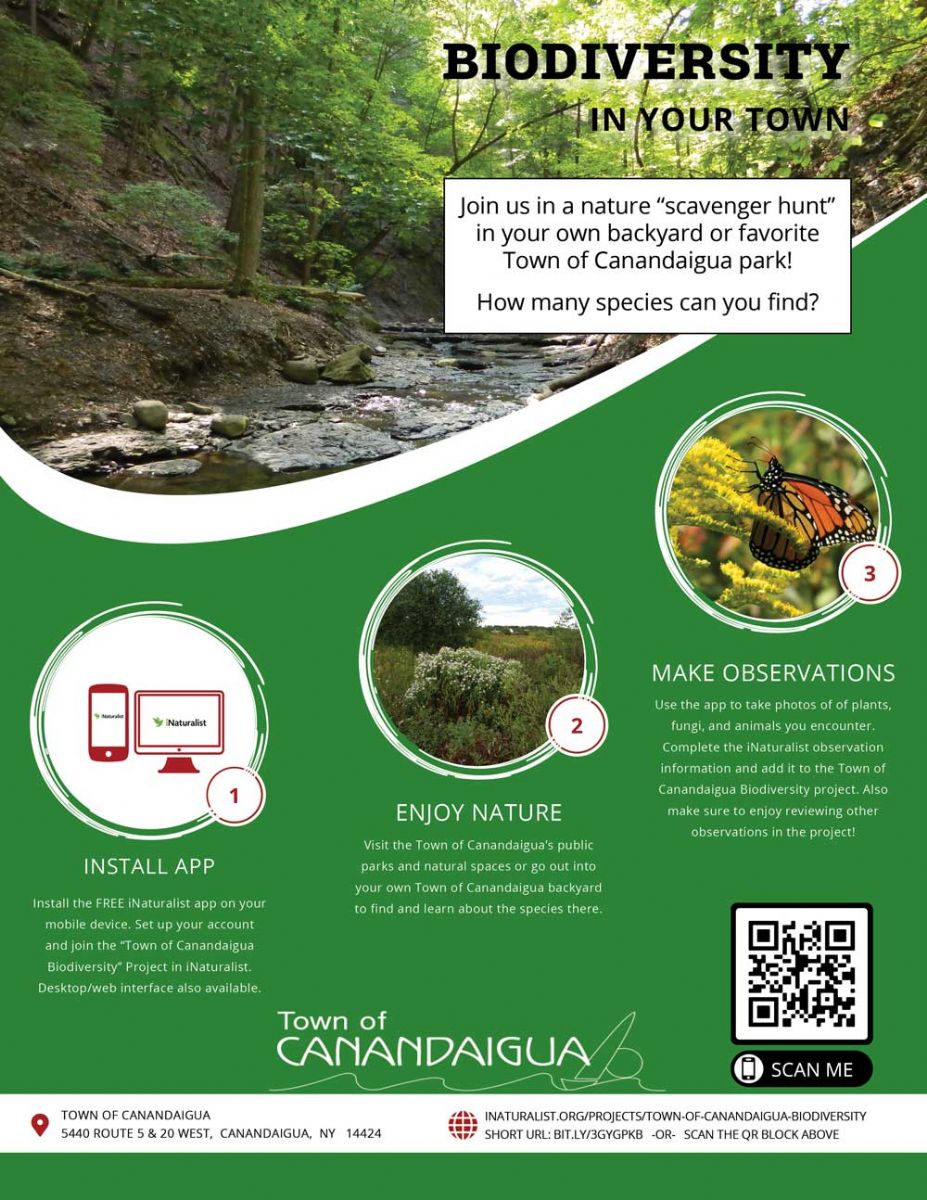 ---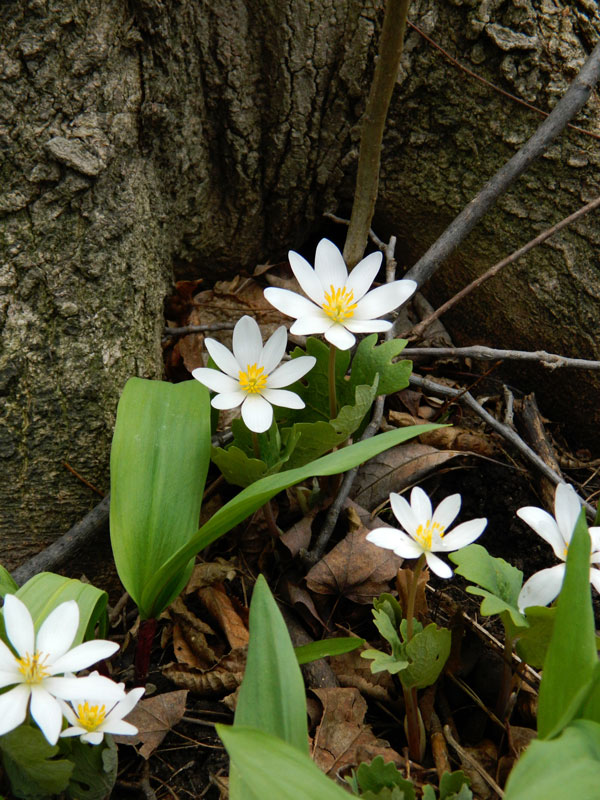 Resources for Board Members
2011 Comprehensive Plan Update
2015 Padelford Brook Greenway Plan
2018 Open Space, Conservation and Scenic Views Master Plan
Prioritizing Farmland and Scenic Views in the Town of Canandaigua
NRI Overview Presentation (July 2020)
Natural Resource Inventory (NRI) Update 2020
Natural Resource Inventory (NRI), Site Assessment and Project Review Guide 2020
Canandaigua Open Space, Conservation and Scenic Views Master Plan Implementation Table, as of December 3, 2020
2021 ECB Newsletter Sign-up Sheet
2021 ECB Lobby Display Case Sign-up Sheet
---

Members of the Environmental Conservation Board
Adeline Rudolph, Facilitator
Canandaigua Town Board Member
Edith Davey, Vice Chairperson
2300 New Michigan Road
Canandaigua, NY 14424
Kimberly Burkard, Secretary
6066 County Road 30
Canandaigua, NY 14424
Justin Damann
5824 Rossier Road
Canandaigua, NY 14424
Gary Kochersberger
6250 Goff Road
Canandaigua, NY 14424
Pat Venezia
5120 Laura Lane
Canandaigua, NY 14424