Committee Purpose
The Town of Canandaigua Drainage Committee was established in October 2017 in order to address drainage issues throughout the Town and to provide a better, more streamlined way for residents to submit concerns and/or problems relating to water drainage and flooding.
The Town Board hopes that this committee will help the Town to better understand the options for existing drainage districts and to explore opportunities for greater efficiency associated with those districts, inventory existing facilities, review possible funding sources and other mechanisms associated with overall storm event drainage mitigation.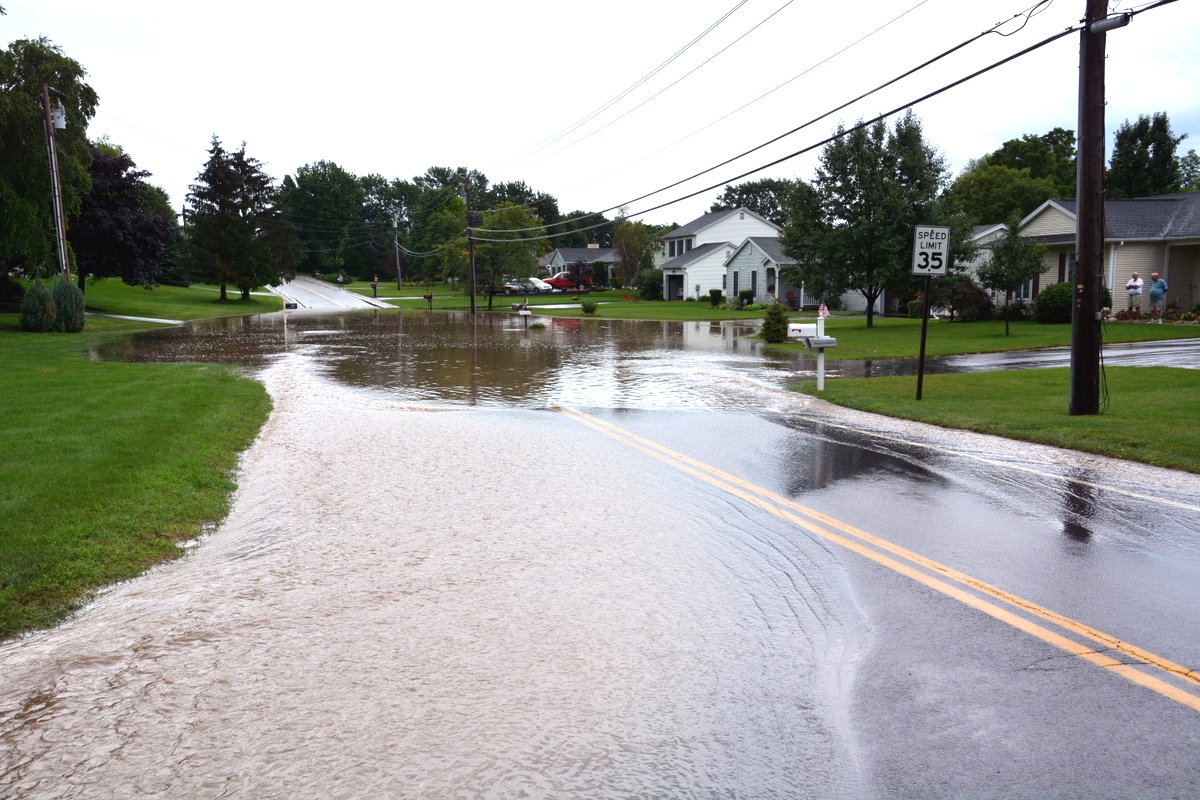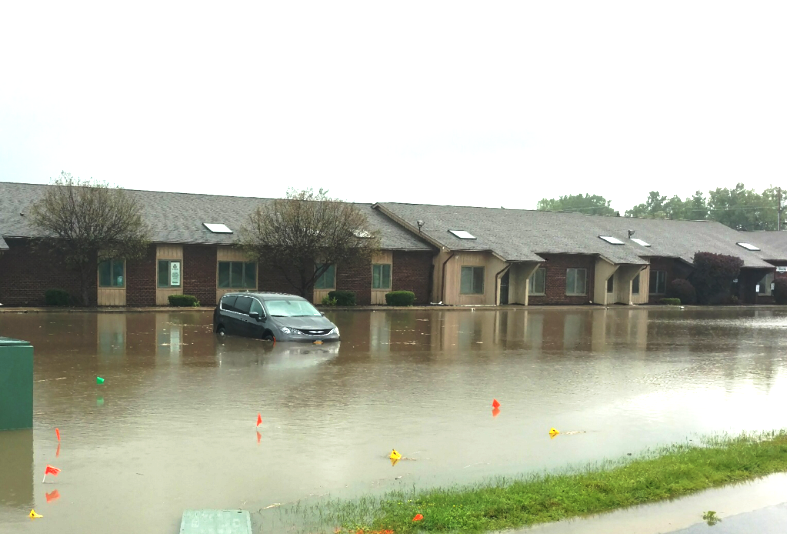 Next Meetings:
Tuesday, October 8, 2019, 11:00 a.m.
Tuesday, October 22, 2019, 11:00 a.m.
Tuesday, November 12, 2019, 11:00 a.m.
Committee Members
Charles Oyler, Chairperson
Richard Krebs
Kathy Page
---
Maps & Resources
Select for Locations of Drainage Issues as of December 4, 2017